Welcome to the world of EDI
A new landscape with its own language.



Let eZCom be your guide!
---
To assist with translating the Language of EDI, below is a list of common terms that we recommend you familiarize yourself with since you will be bumping into them frequently.
Common EDI Terms
EDI Shipment/ASN – The Advanced Shipment Notice (also referred to as an "856") This document lets your trading partner know several pieces of important shipment information such as what is being sent, how it is packed, and when it will arrive.
Bill of Lading (BOL) – Usually a reference number for a shipment
VICS Bill of Lading - A bill of lading that follows a specific format that includes the GS1 prefix
DUNS - An identifying number assigned by Dun and Bradstreet that is associated with your company's credit rating
Freight on Board (FOB) - Party responsible for paying for freight
GS1 Company Prefix - Unique number issued to the your company by the GS1 Organization
GS1-128/ UCC128 Label (Barcode Label)

– Carton or Pallet label. Label contains a barcode that matches carton identifier on ASN and in most instances serves as an electronic packing slip.
Migration - When you are changing from one EDI service provider to another
SKU - Stock Keeping Unit (an item identifier)
SSCC18 - The number that appears on your GS1 label along with a corresponding barcode
UPC - Universal Product Code (an item identifier which includes your GS1 Company Prefix making your product codes different from any other company's product codes. Usually a 12-digit number)
VAN - Value Added Network. The "post office" that routes data from sender to receiver


What is EDI?? How does EDI work??
A trading partner would like to offer your goods to their customers! Now what? How does that work exactly?

EDI (Electronic Data Interchange) is the exchange of documents between vendors and their trading partners. For you, this simply means communicating order, shipping, and invoicing details between you and your trading partner quickly and efficiently.
Here's the standard EDI process (though there are several variations):
Your buyer will transmit orders to identify items they want to purchase via EDI and these orders will appear in your Lingo account. When you ship your items, you will need to notify the retailer via EDI what you are shipping and how you are shipping e.g. how you're packing the goods, the weight of your shipment, which carrier you're using to transport your shipment, etc… Last, you will send an invoice to your retailer so your company can be paid for the goods you shipped.
All done via EDI!
How about a little more detail?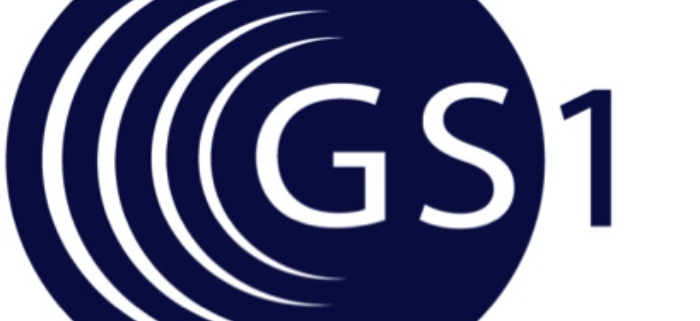 First, let's start with the most vital and most commonly required element - GS1 Company Prefix
A GS1 prefix is a unique 6 – 10 digit number issued by GS1 for a fee. This number is used as a means to identify your business. When it comes to EDI, the GS1 Prefix is used as a basis for assigning unique UPC Codes and unique Serial Shipping Container Codes (also known as SSCC18). These codes are printed on your GS1-128 carton labels. For most retailers, you must affix the GS1-128 label to each carton you're shipping.
SSCC18 Example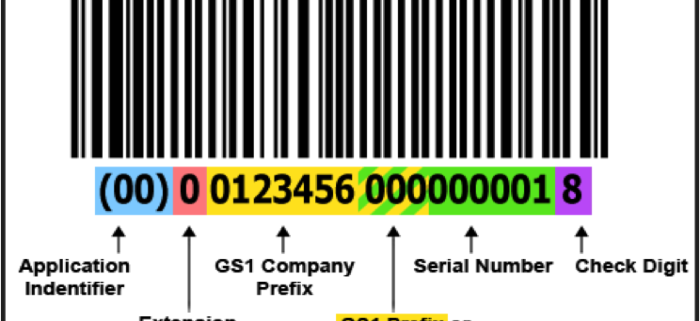 For even more detailed information, please review the GS1 FAQ.
Next, let's talk about the equally important but less commonly required – DUNS Number
The DUNS number is a number obtained from Dun and Bradstreet. It is an identifying number that represents that your company has been vetted by the Dun and Bradstreet organization and has been found to be credit worthy.
You can find more information regarding obtaining a DUNS here: Get a Dun & Bradstreet D-U-N-S Number
Not all retailers require your company to have a DUNS. If you aren't sure if you are required to have one, your setup coordinator will be able to help you find out.


Help! I'm Still confused!
Don't worry! That's what we are here for.
During your trading partner setup, your assigned setup coordinator will help you every step of the way.
You can also reach our Support Team Monday through Friday, 8:30am until 8pm Eastern by dialing 201-731-1800, option 2. You can also email them at support@ezcomsoftware.com