Get Our Newsletter!
Sign up for the latest Supply Chain Industry Articles with EDI Education and Information delivered straight to your inbox.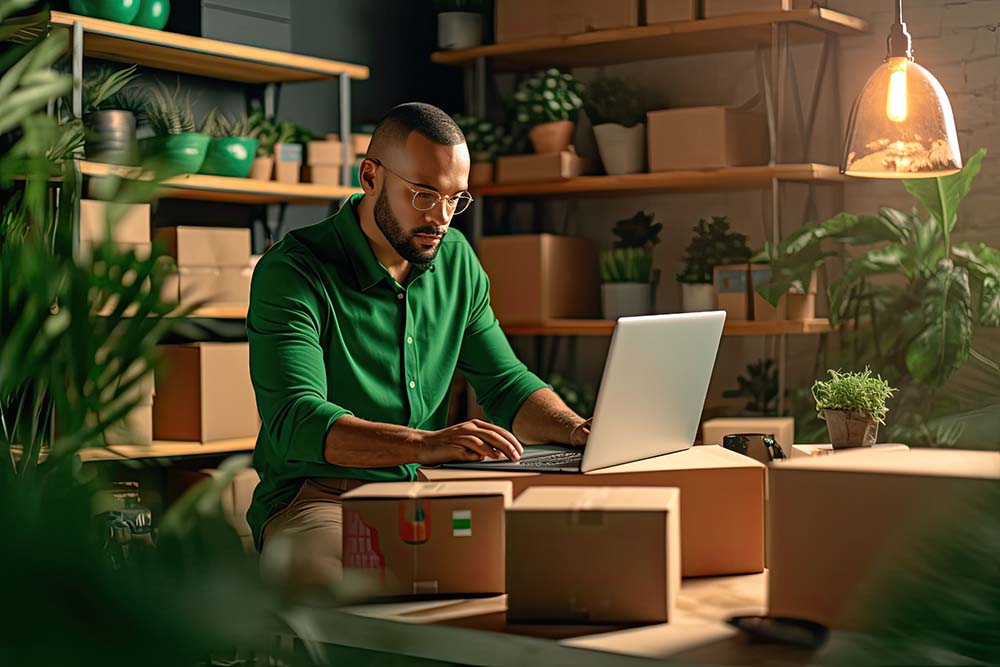 person doing EDI on a computer
EDI, or electronic data interchange, may not seem like the hotbed for innovation these days, but for brands and trading partners alike, there are a number of trends and advancements worth keeping an eye on as we head into 2024…
Read More
December 6, 2023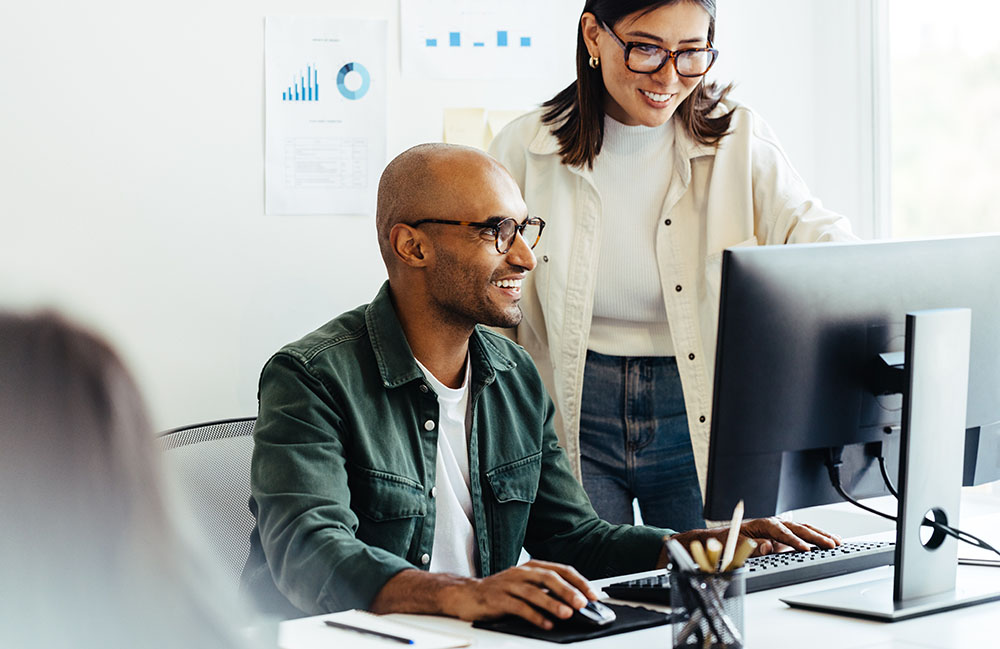 People working on a computer
We occasionally encounter brands that have old systems. They're running on a legacy ERP. Their EDI platform is on-site instead of cloud-based. They do their accounting in spreadsheets. These old systems persist for a variety of reasons. Some will tell us that's just how they've always done things. Others are hesitant to invest in upgrades even though they know they should. But the reality is this:…
Read More
November 28, 2023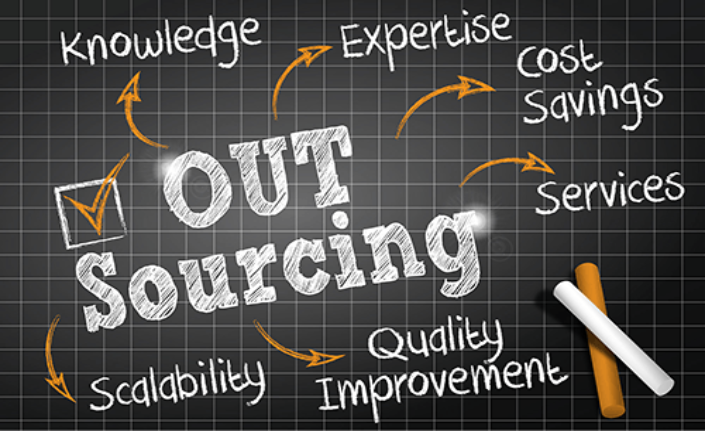 EDI: full-service or in-house?
When faced with setting up electronic data interchange, or EDI – most often at the request of a future trading partner – suppliers have an immediate decision to make: handle it in-house or outsource it to a full-service provider. Here's a quick guide to inform that decision…
Read More
October 26, 2023

G2 awards
It's that time of year! The G2 Fall 2023 Reports have been released and eZcom software continues to earn top rankings…
Read More
October 4, 2023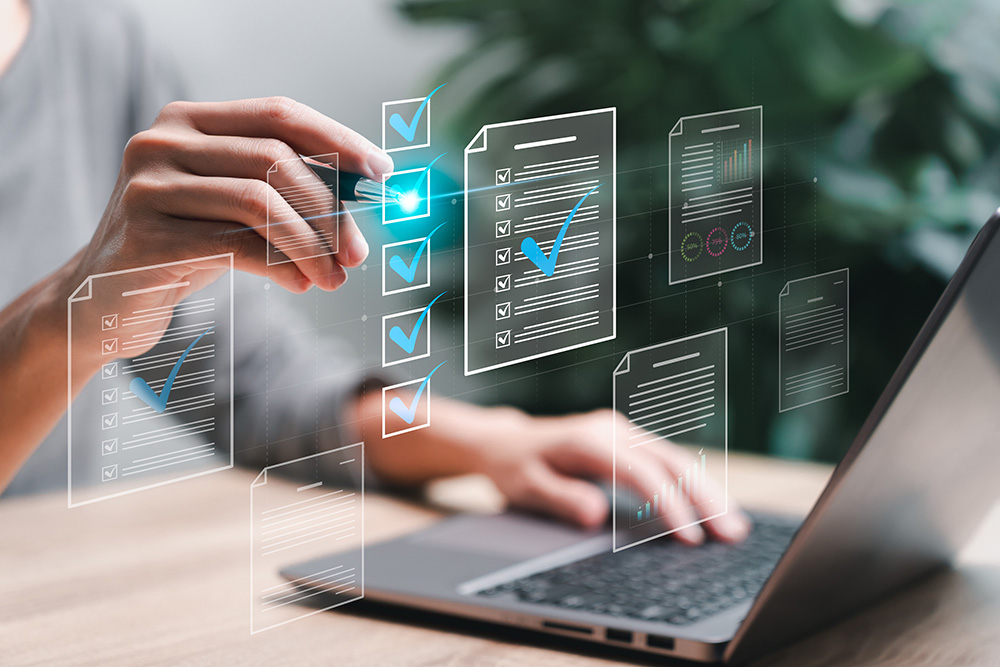 Checklist
When a business is required to bake EDI into their system, they usually start by… Figuring out what EDI exactly is, and… Gathering an understanding of the features they need…
Read More
October 2, 2023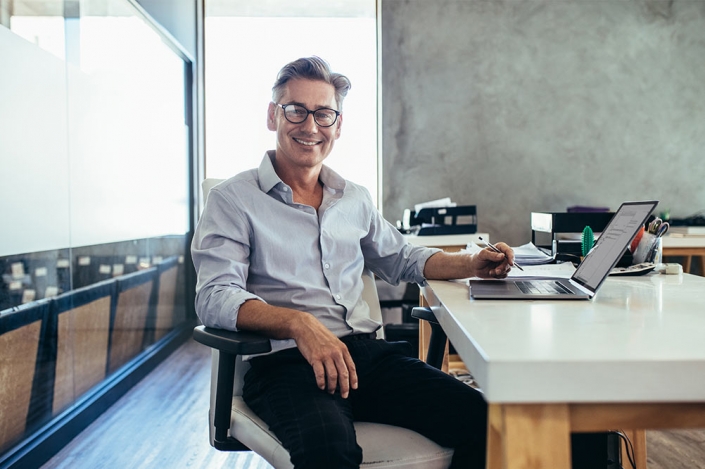 Process Wholesale, eCommerce Store, and Online Marketplace Orders the Same Way
In today's omnichannel world of retail, keeping things simple feels impossible. You're processing orders wholesale. You have an eCommerce platform where you sell direct. You sell through online marketplaces like Amazon. And there will probably be something new tomorrow. But there's an unexpected way to simplify the chaos and bring everything into one place. And chances are, it's already a part of one piece of your workflow……
Read More
September 11, 2023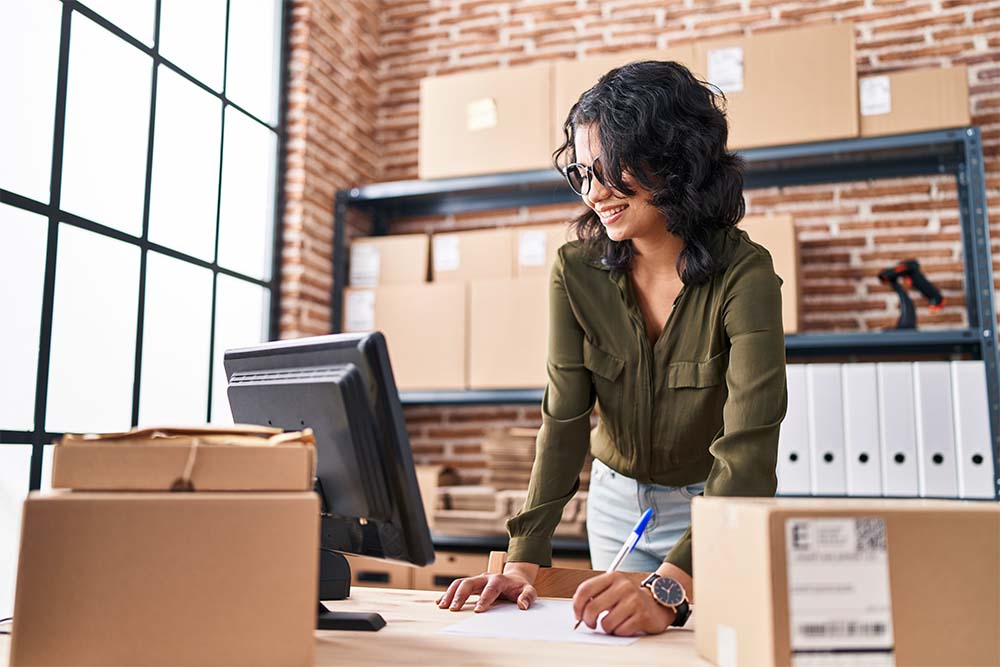 You've just been told you need to get EDI, or electronic data interchange, set up for your business. Where do you start? With the basics: What is EDI? What are your options? Which one makes the most sense for you?…
Read More
September 5, 2023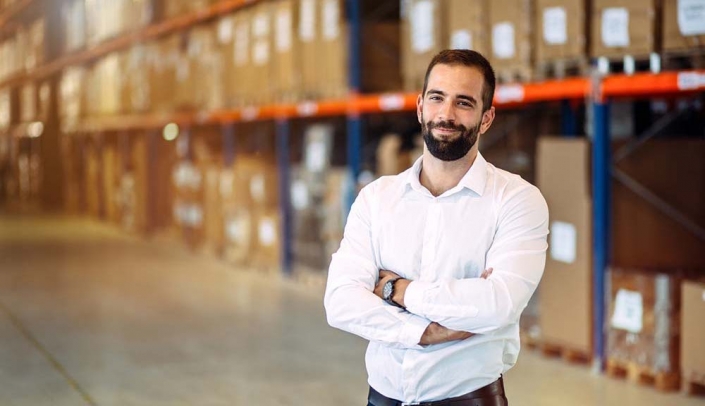 How to Manage Multiple Warehouses
With an ever changing retail landscape, shopping patterns shift and inventory maintenance becomes challenging. For suppliers, this creates the need for multiple warehouses…
Read More
August 15, 2023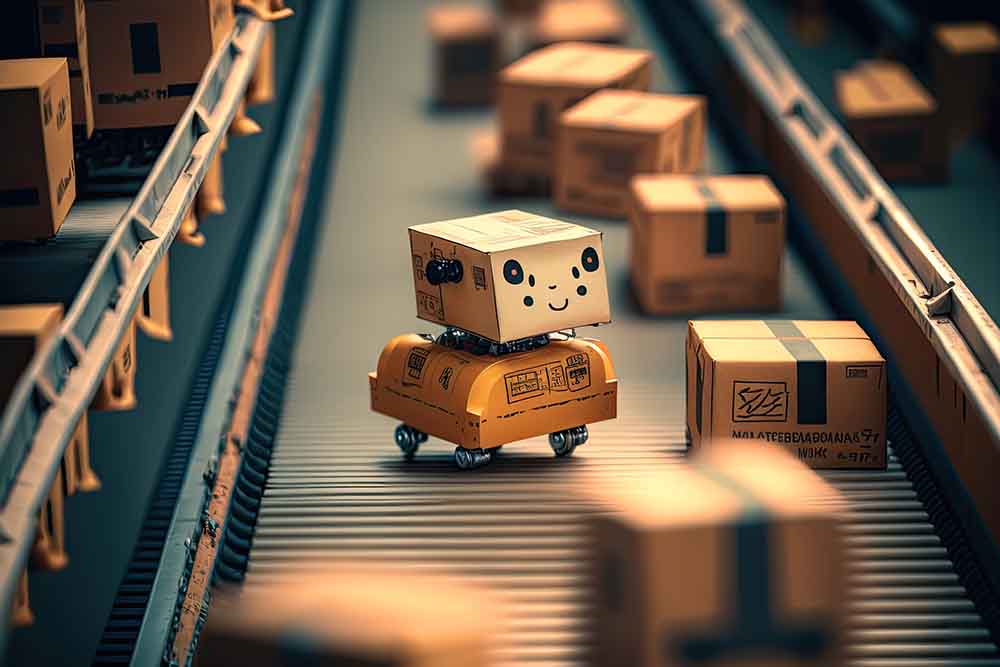 boxes moving through a warehouse
The 2023 holiday season is roughly four months away. That means it's the perfect time for suppliers and trading partners to identify new ideas and strategies that can potentially improve efficiencies and boost that holiday season bottom line. Here are a few to consider…
Read More
July 26, 2023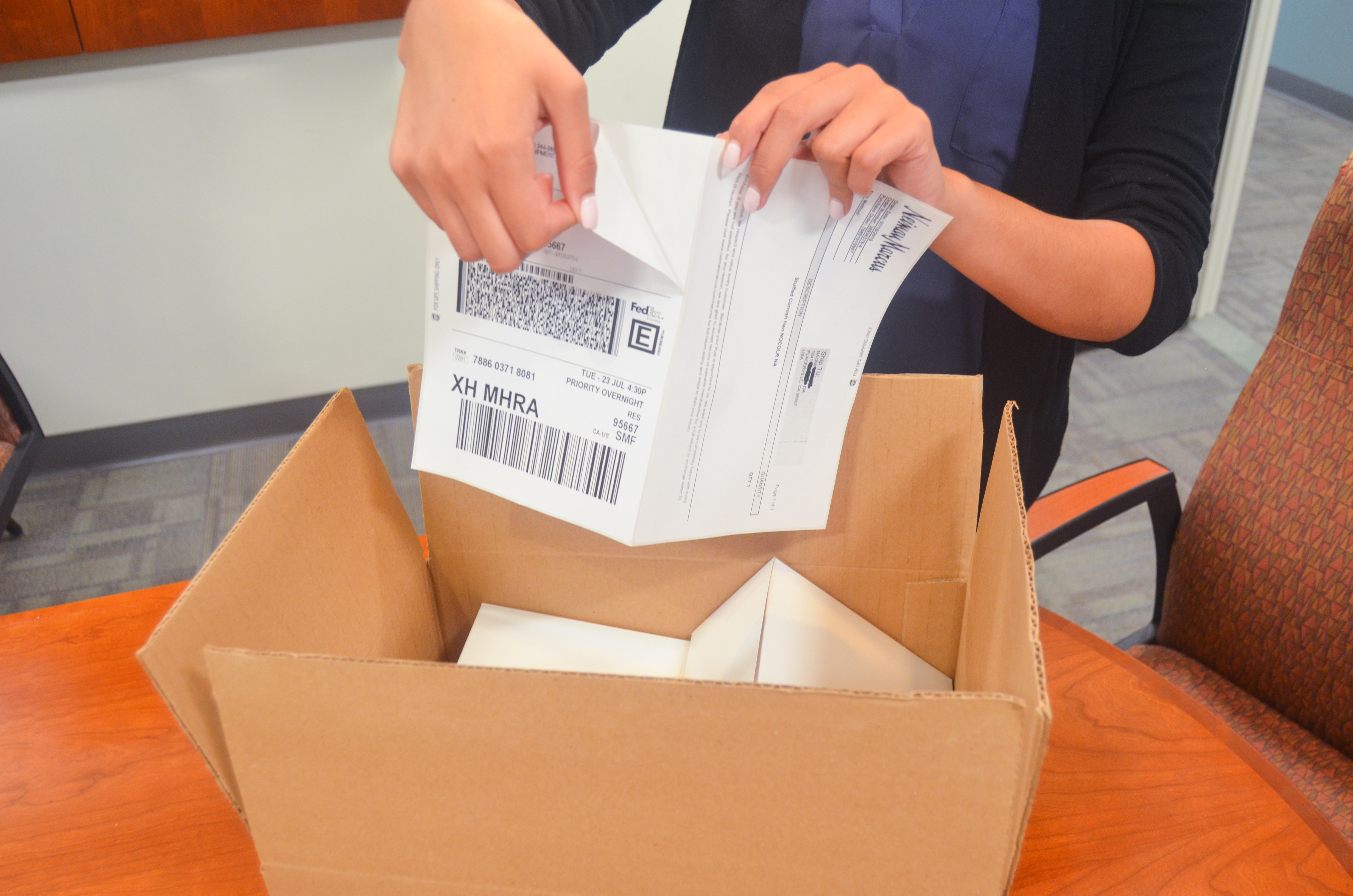 Placing a label on a box
Labels are more than just sticky notes with addresses on them. Their accuracy is key not only for ensuring shipments get to where they need to go but also towards building strong trading partner relationships. Labels - specifically GS1-128 labels - can be tough to get excited about, but there are four things every supplier needs to know about them…
Read More
July 17, 2023