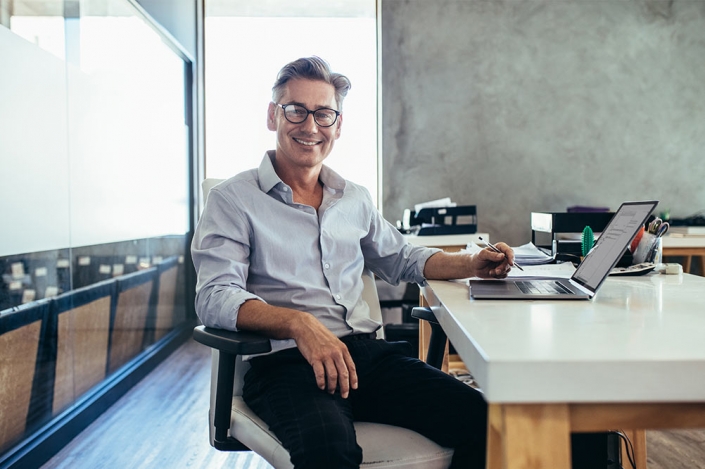 In today's omnichannel world of retail, keeping things simple feels impossible. You're processing orders wholesale. You have an eCommerce platform where you sell direct. You sell through online marketplaces like Amazon. And there will probably be something new tomorrow.
But there's an unexpected way to simplify the chaos and bring everything into one place. And chances are, it's already a part of one piece of your workflow…
We're talking about EDI, or electronic data interchange.
Most suppliers have EDI set up to manage order processing with their retailer trading partners. But then they process orders direct from their website with something else. Same goes for their online marketplace orders. This almost unequivocally creates exposure to errors, delays - not to mention frustrated team members who are managing multiple tools and systems.
With the right EDI provider, though, you can bake all of your channels into one processing platform that fully integrates with your other systems such as your ERP and your accounting software.


How do you pick the right EDI provider?
If processing all of your orders, irrespective of channel, through an EDI platform, the requirements are actually pretty simple. List out your channels - and the channels you are considering for future scale - and see how the EDI providers match up. Most will tout this on their website. We do right here.
But there's another step to the process. Managing all of your orders in one place usually isn't as easy as turning off multiple systems and turning one on. The effort typically requires some integration work. That's where you want to see an in-house development team on staff at your EDI provider. With an in-house development team you're able to work with professionals that are close to the EDI platform and accountable to your success. An in-house development team will also ensure that your order processing syncs with your other systems: ERP, accounting, WMS/3PL, etc.
Game-Changing Benefit: Synchronizing Inventory
One of the biggest benefits of processing all of your orders, irrespective of channel, through one order processing system? Synchronized inventory.
A multi-channel sales environment creates inventory management challenges. Are direct-to-consumer orders from your eCommerce store part of your inventory reporting? Were those Amazon orders included in your most recent stock count? It's a math problem: more channels create more opportunities for mistakes.
But with a powerful, fully-integrated EDI and order processing platform, all orders move through the system together, and the workflow for an eCommerce purchase isn't much different than a large wholesale EDI transaction.
Simplify, Save, Scale
Processing all of your orders, no matter where they come from, on a single platform saves time, reduces errors, keeps employee grumpiness in check, helps to syncs inventory and in the long run, has a meaningful impact on your bottom line.
The right EDI platform is the answer.
If you need to streamline and automate your data – reach out and we will be happy to listen and help build the perfect solution for your brand.