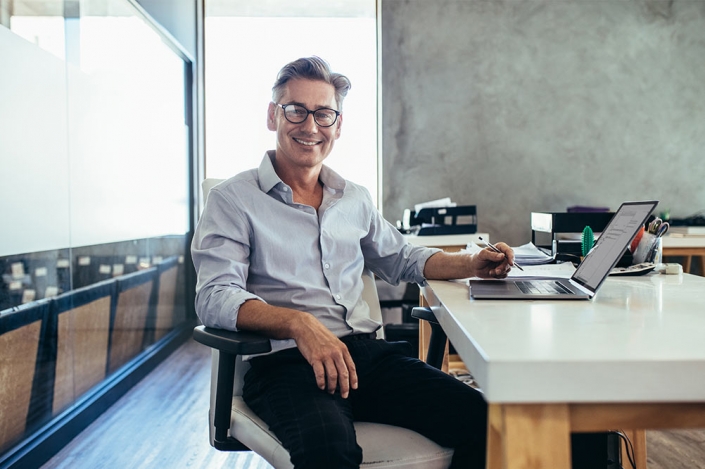 Keep it Simple, Stupid. Yes, anyone in business knows the value of KISS. But in today's omnichannel world of retail that often becomes difficult. When it comes to EDI and order processing, however, it doesn't need to get complicated. When choosing a platform, make sure it's one that can process Wholesale, eCommerce Store, and Online Marketplace Orders the same way.


Don't neglect EDI.
It's hard to overstate the growth of online retail, but EDI remains a critical element of the commercial landscape. In traditional wholesale, it is built into the operations for retailers of all sizes, and it is definitely established with the largest ones. Your order processing provider needs to offer a platform that lets you manage EDI transactions in a way that saves you time, eliminates mistakes, and helps build strong relationships with retail trading partners.
EDI can also be complicated. When a company has to manage orders using EDI, having a provider with an expert customer support team to navigate the process makes all the difference.
That said, EDI providers that have not adapted leave their customers with a platform that is fine for traditional wholesale orders, but unwieldy or inefficient for orders from eCommerce stores and online marketplaces. As those categories grow, it's not hard to see why this is problematic.


Remember that multiple processes consume more resources.
If you and your team are forced to handle wholesale orders one way, orders from your own eCommerce another way, and orders from online marketplaces yet another way, you can expect errors, delays, and frustrated employees.
So, back to KISS. Why shouldn't the platform you rely on for orders from Amazon also be the one you turn to for a large wholesale order from Nordstrom? Fact is, you should be able to use the same platform for all of it.


Integrate and automate.
An expert EDI and order processing provider will start with a discovery phase. By analyzing your existing workflow, developers can build custom solutions that eliminate inefficiency without burying your staff with a brand-new learning curve.
Integration is vital. True efficiencies are realized when the system that powers your business—an ERP, accounting software, WMS, your own custom API—is integrated with your EDI and order processing platform. Some EDI and order processing software resists successful integration, but our Lingo platform was built to work with other systems. And our team of in-house developers has vast experience—if there's a challenge with your system, it's likely they have seen it before.


Synchronize inventory.
A robust EDI and order processing platform will provide tools that make it easy to maintain accurate inventory reporting. Obviously, a multi-channel sales environment creates new challenges. Are direct-to-consumer orders from your eCommerce store part of your inventory reporting? Were those Amazon orders included in your most recent stock count? It's a problem related to multiplication—more channels creates more opportunity for mistakes.
With a powerful, fully integrated EDI and order processing platform, all orders move through the system together, and the workflow for an eCommerce purchase isn't much different than a large wholesale EDI transaction.


Consistency creates simplicity.
In business, it's easy to get caught up in chasing the latest opportunity. There's no question that online retail is only going to grow, but smart suppliers and brands are managing all their orders in a repeatable, consistent way. Eliminating extra steps or different workflows creates simplicity that pays dividends.
What's important to remember is that your business is ever-changing. An EDI and order processing provider that is able to not only scale as you grow but also adapt to real change will leave you in a stronger position. Your company will be able to capitalize on new opportunities without the need to always bring on additional resources.
Lets talk about how we can help you process direct-to-consumer orders more efficiently.