Get Our Newsletter!
Sign up for the latest Supply Chain Industry Articles with EDI Education and Information delivered straight to your inbox.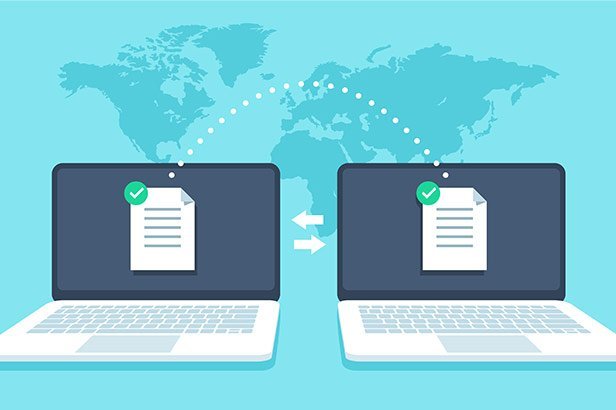 Five Ways to Process Data for Order Fulfillment
Accumulating data from orders is easy. The challenge? Transforming all that information into a format that makes it easy for your business to move, manage, and work with it. But the process doesn't have to be difficult: here are five ways to process data for order fulfillment…
Read More
February 19, 2021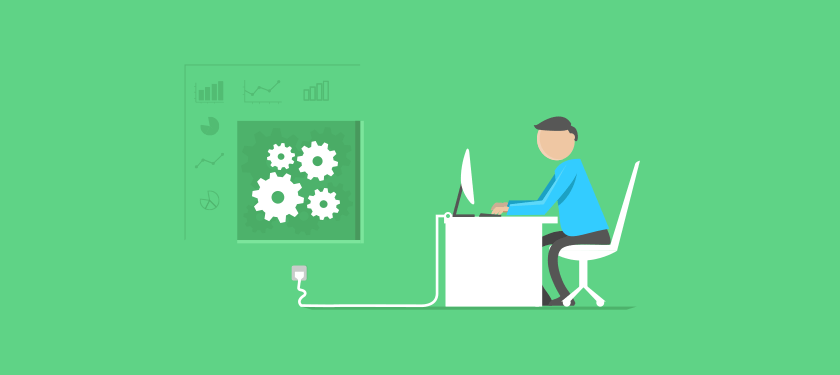 Building a Retail Supply Chain for New Products
You just launched your new product. It's your first one in the category, but it's a great item and your marketing efforts are generating buzz. What's more, you have major retailers, including big box stores, that want to stock it. It's an exciting time, but building a retail supply chain for new products is not without challenges…
Read More
December 11, 2020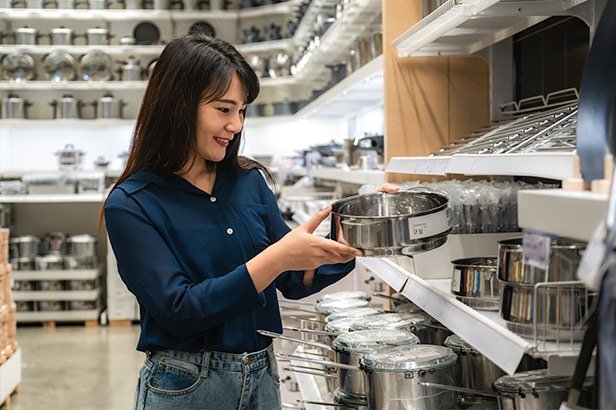 EDI for Housewares
Why is accurate, consistent, and automated EDI for housewares so important?…
Read More
October 14, 2020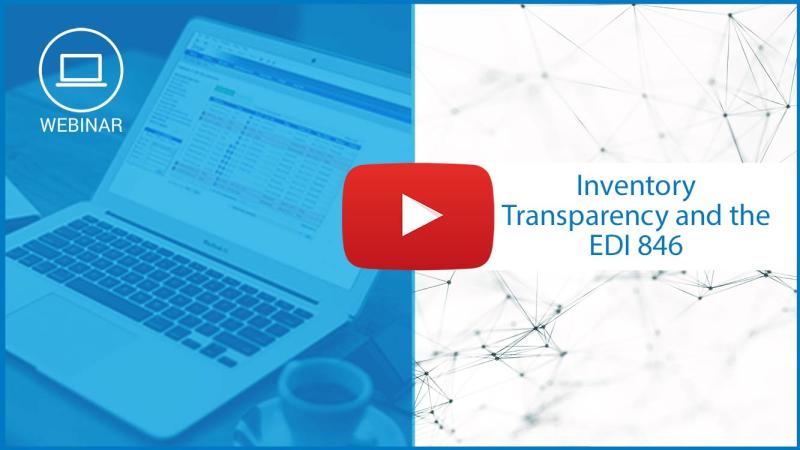 EDI 846 at RVCF
The Retail Value Chain Federation (RVCF) Fall Conference is always a terrific opportunity to gather with industry colleagues, share best practices, and meet partners who can help drive business. Of course, the conference was a virtual one this year, but we were thrilled to be invited to present educational content. Our webinar, Inventory Transparency and the EDI 846, was developed and presented by senior staff at eZCom, and focused on inventory reporting and maintaining EDI 846 compliance…
Read More
October 14, 2020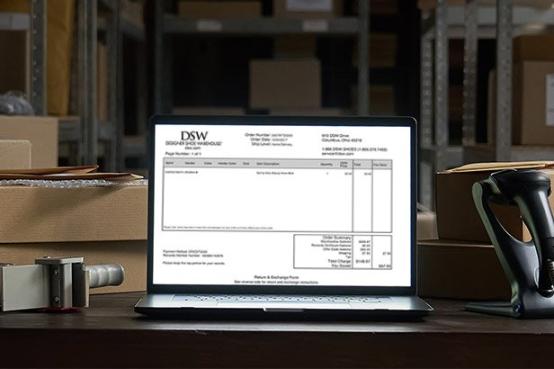 DSW packing slip
It's always exciting when an online purchase arrives. Okay, maybe not always—items like toilet bowl cleaner or toothpaste probably won't get the heart racing—but unpacking is definitely part of the fun of eCommerce…
Read More
September 29, 2020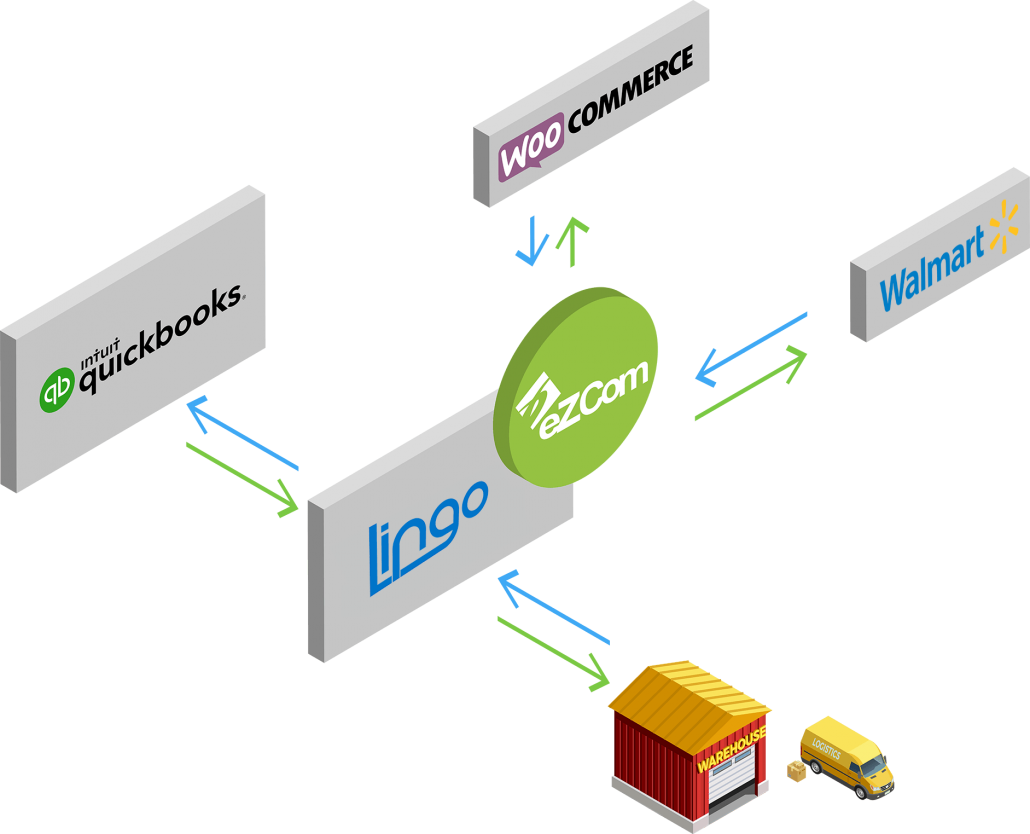 Becoming a Walmart supplier—and succeeding once you do
At some point, just about every company that sells at the retail level will have two questions:…
Read More
August 28, 2020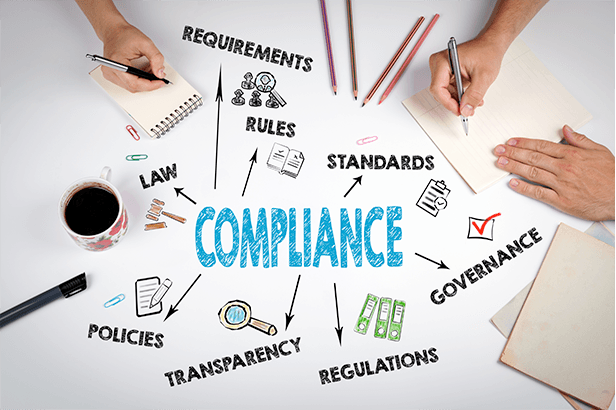 Questions About EDI Retailer Compliance Standards
Do you have questions about EDI retailer compliance standards? If you do, you're definitely not alone…
Read More
March 3, 2020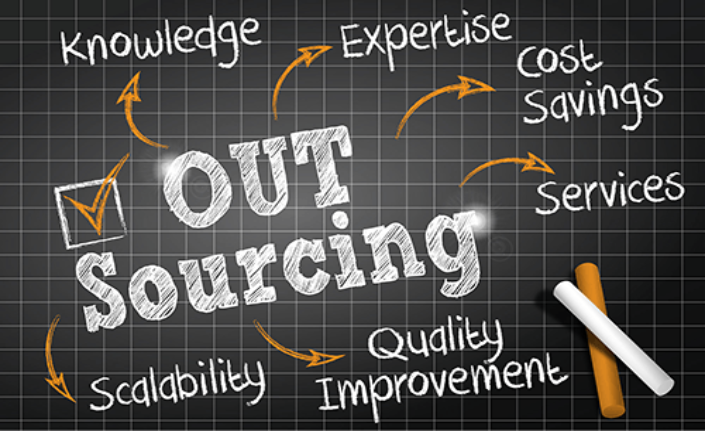 EDI: full-service or in-house?
EDI: full-service or in-house? Fact is, weighing the value of a full-service EDI provider versus an in-house solution is something that companies of all sizes consider. Do the research before choosing the best option for your organization…
Read More
January 24, 2020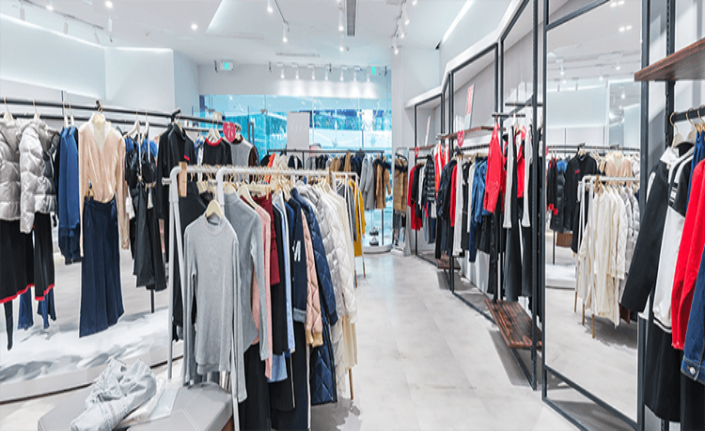 Avoid chargebacks
Meeting retailer EDI standards. As your revenues grow, your retail footprint usually expands. That's typically good news—more outlets should mean more sales. Products will be more widespread, and brand awareness increases as you reach new audiences…
Read More
November 22, 2019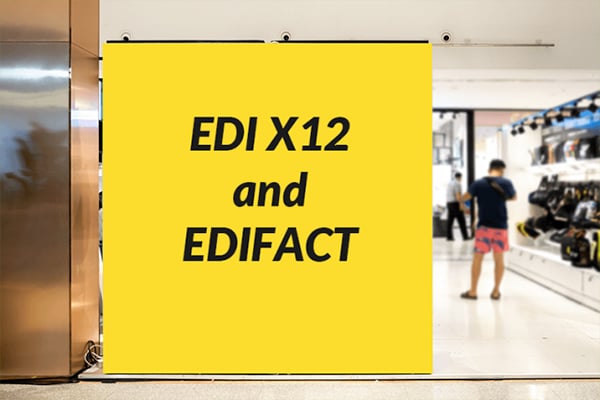 EDI X12 and EDIFACT: What's the difference?
X12 vs. EDIFACT As your business expands globally, you'll eventually hear about EDIFACT. And if you are already familiar with EDI for your company, your first question will probably be: how is EDIFACT different from X12, the EDI format used throughout North America?…
Read More
November 7, 2019