Get Our Newsletter!
Sign up for the latest Supply Chain Industry Articles with EDI Education and Information delivered straight to your inbox.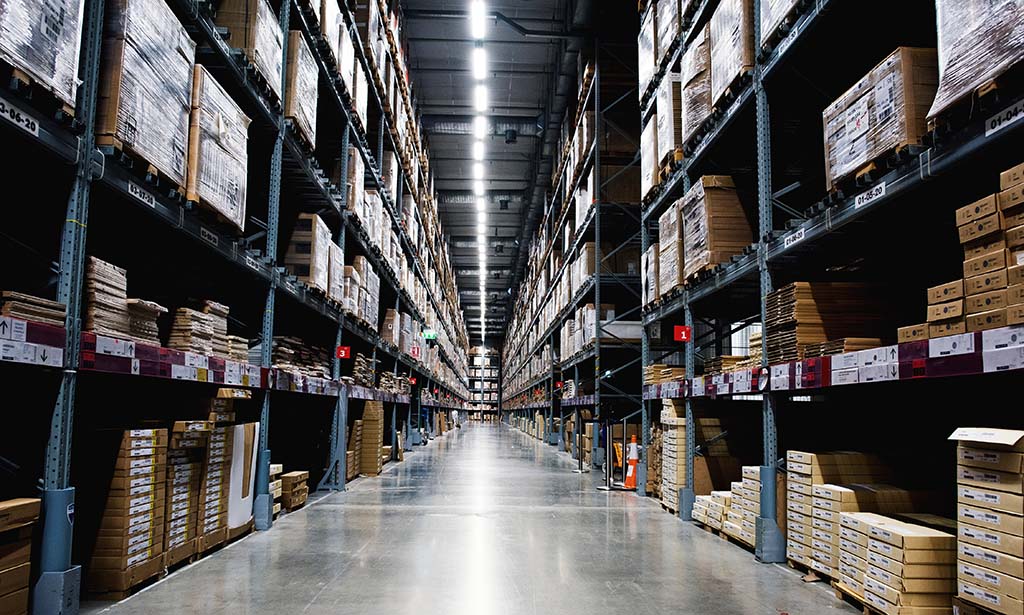 Maintaining appropriate inventory is paramount in today's competitive retail environment. Major stores are not happy when they discover a product they want on their shelves is not available, especially when they don't get advance notice from the supplier. That's why Inventory Out-of-Stock Detection is so valuable…
Read More
June 15, 2022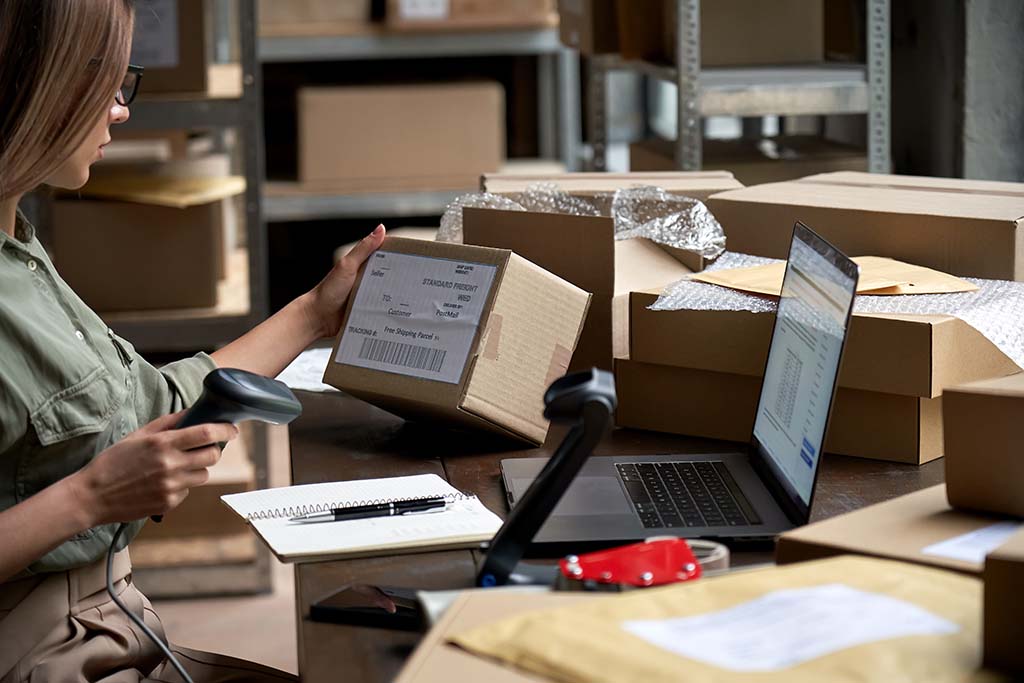 As a brand grows and expands its footprint to major retailers, it will be expected to process orders using Electronic Data Interchange (EDI). If you're new to EDI, it can be challenging, time-consuming, and seem difficult to meet the compliance standards of your trading partners. In fact, as frustrations mount, you may find yourself asking: why do retailers use EDI?…
Read More
May 11, 2022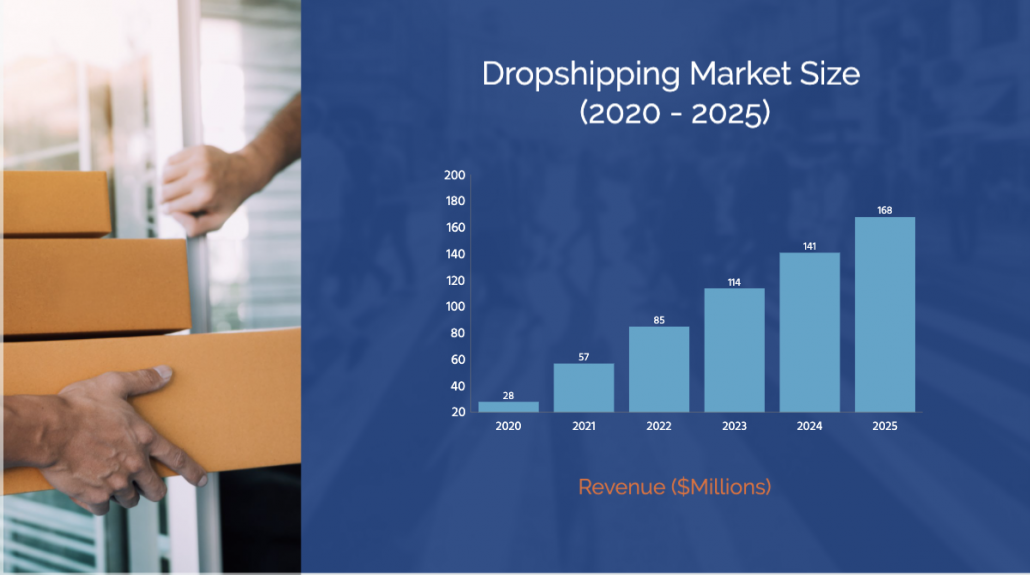 How Can You Make Drop Shipping Easier
Drop shipping and online sales remain a bright spot in retail, and the opportunities they present for brands and suppliers can't be ignored. According to a report from the National Retail Federation (NRF), non-store—outside of brick-and-mortar locations—and online retail sales are expected to grow between 11% and 13% in 2022. That translates to a market size of $1.17 trillion to $1.19 trillion. Clearly, online warrants serious focus, and major retailers now expect companies to drop ship direct-to-consumer. The challenge is that it's an entirely different sort of order processing, requiring small shipments to hundreds of addresses instead of large shipments to a single store or distribution center. So the question is: how can you make drop shipping easier?…
Read More
April 1, 2022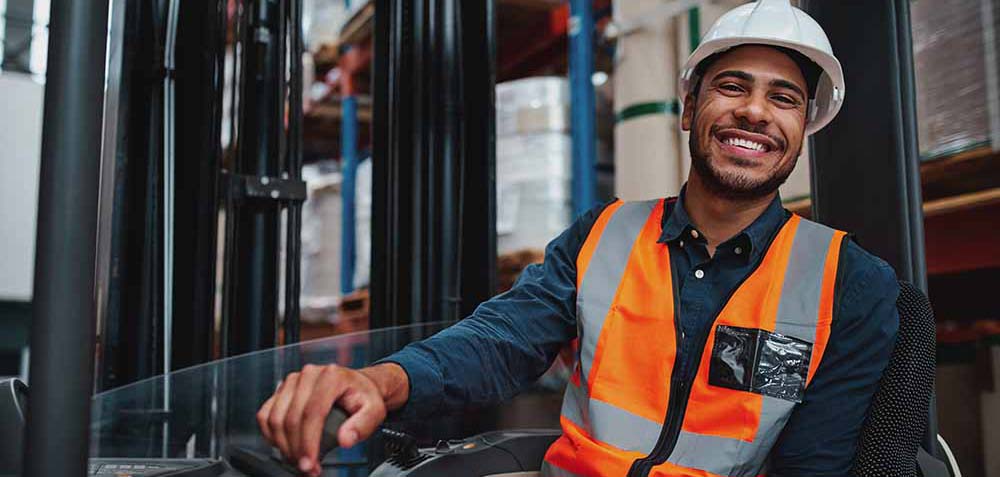 Warehouse or Fulfillment Center: What's the difference?
Maybe your company is a startup that launched by shipping products from your garage or a spare bedroom. But success means those kinds of solutions don't work for long. At some point, growing companies need to tackle inventory and fulfillment in a real, efficient, and cost-effective way. That leads to consideration of two options, and the question for many is Warehouse or Fulfillment Center: What's the difference?…
Read More
January 26, 2022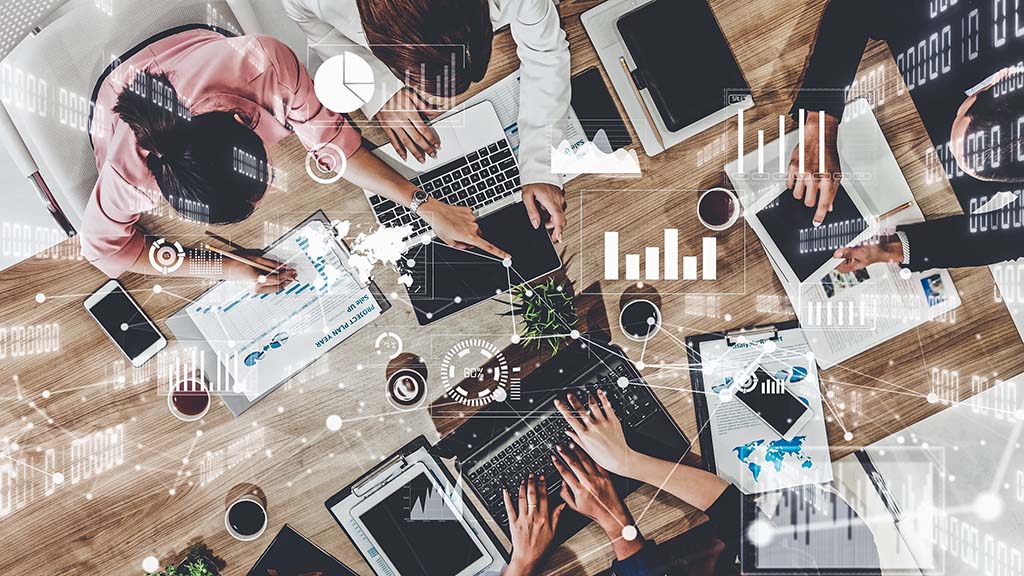 Business is growing. Brand recognition is up. And drop ship orders are soaring. Great news, except that EDI and order processing seems to consume more and more time. How can a company scale, and process more EDI transactions and orders in less time? The solution: automate EDI and order processing as much as possible…
Read More
December 30, 2021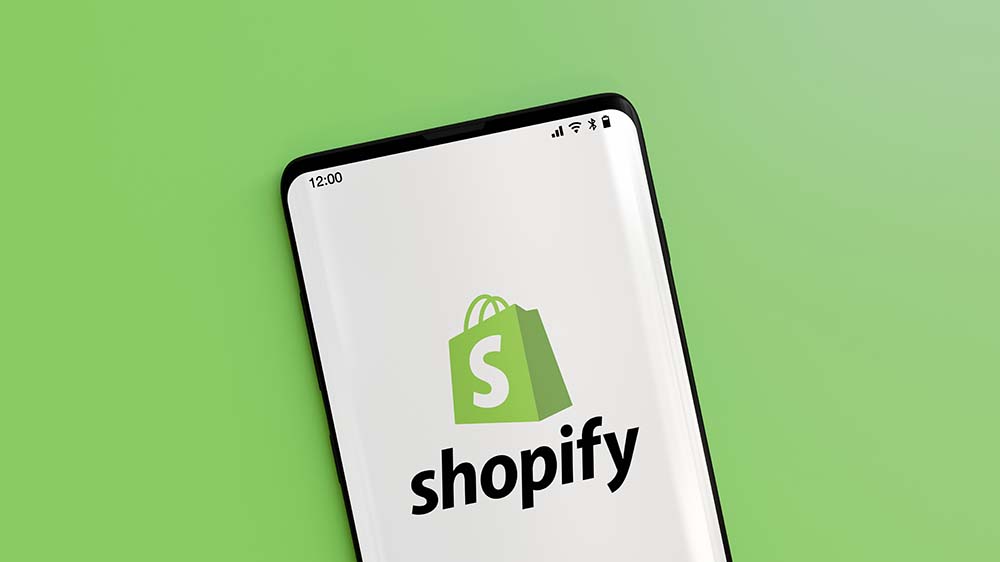 EDI and Order Processing for Shopify Users
The Shopify platform provides many entrepreneurs the freedom to launch their businesses. Without significant investment, a brand can go from a mere idea to a company handling orders from online shoppers. But what happens as that company grows and it gains the attention of large retailers who want to carry its products? That usually means Electronic Data Interchange (EDI) capabilities are required, and it can add complexity. But with the right third-party provider, EDI and order processing for Shopify users can be a straightforward process that doesn't consume valuable time…
Read More
October 18, 2021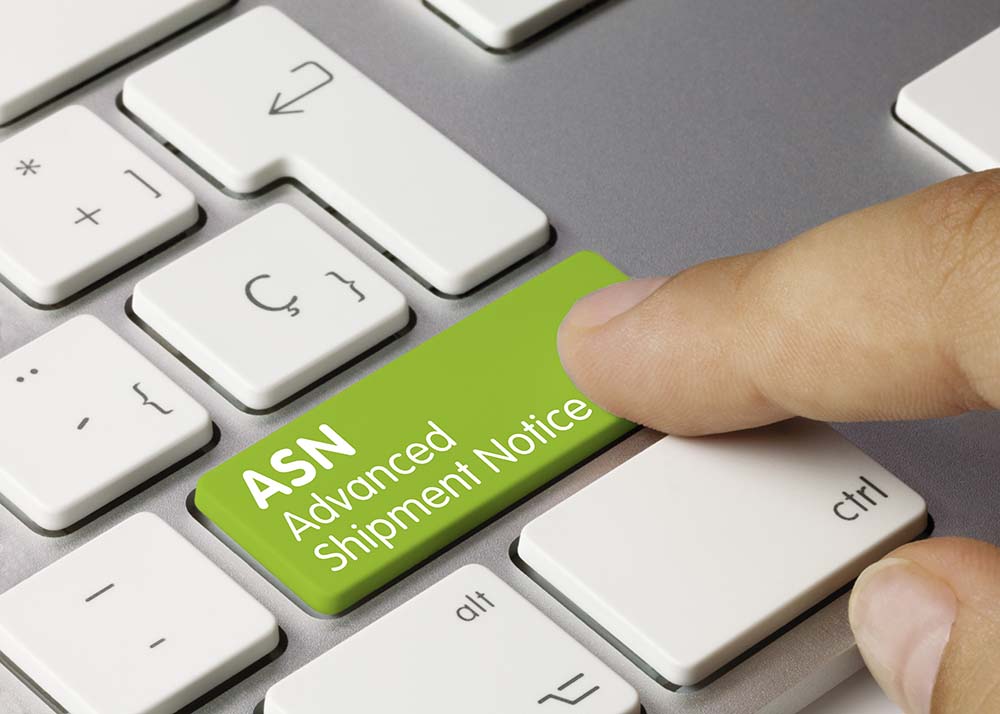 The ASN or EDI 856 or the Shipment
If you are new to EDI, you'll quickly learn that not all retail trading partners require the same documents. In fact, knowledge of the different retailer requirements is one reason partnering with an expert third-party EDI provider can be valuable. Just be sure to choose one that is constantly reviewing and updating their maps. One of the most utilized EDI documents goes by a few different names—the ASN or EDI 856 or the Shipment…
Read More
October 4, 2021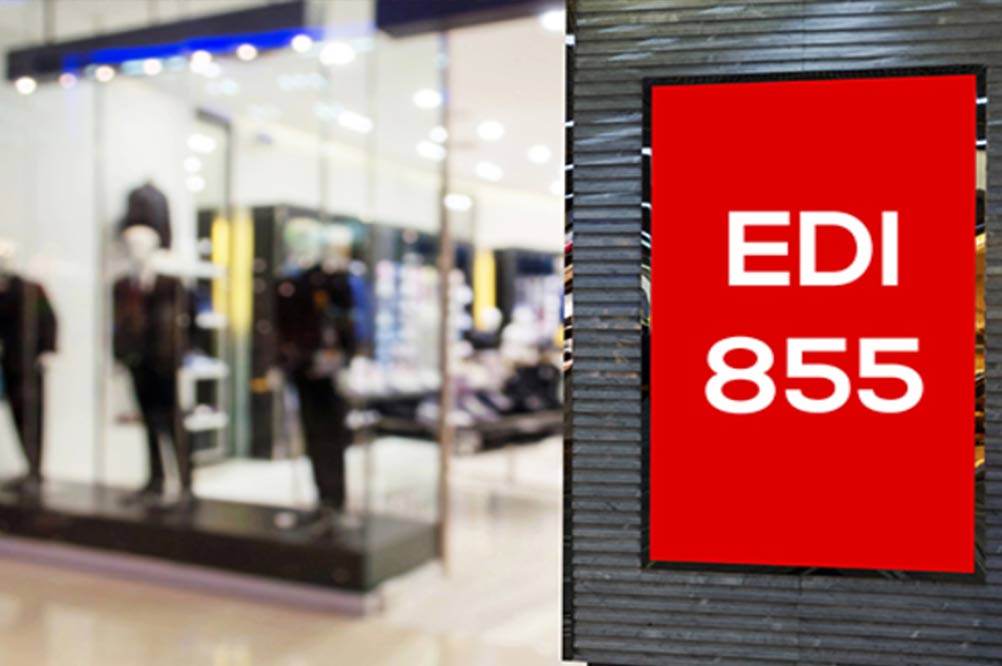 Staying Compliant with the EDI 855
The EDI 855 (Purchase Order Acknowledgement) is a key element of compliance for many retail trading partners. Often, suppliers are expected to send it back almost immediately, and an inability to do that will create issues that damage the business relationship. Staying compliant with the EDI 855 standards of your trading partners can be demanding, but an EDI provider that automates the process and creates a solution for your workflow will meet the challenge…
Read More
June 28, 2021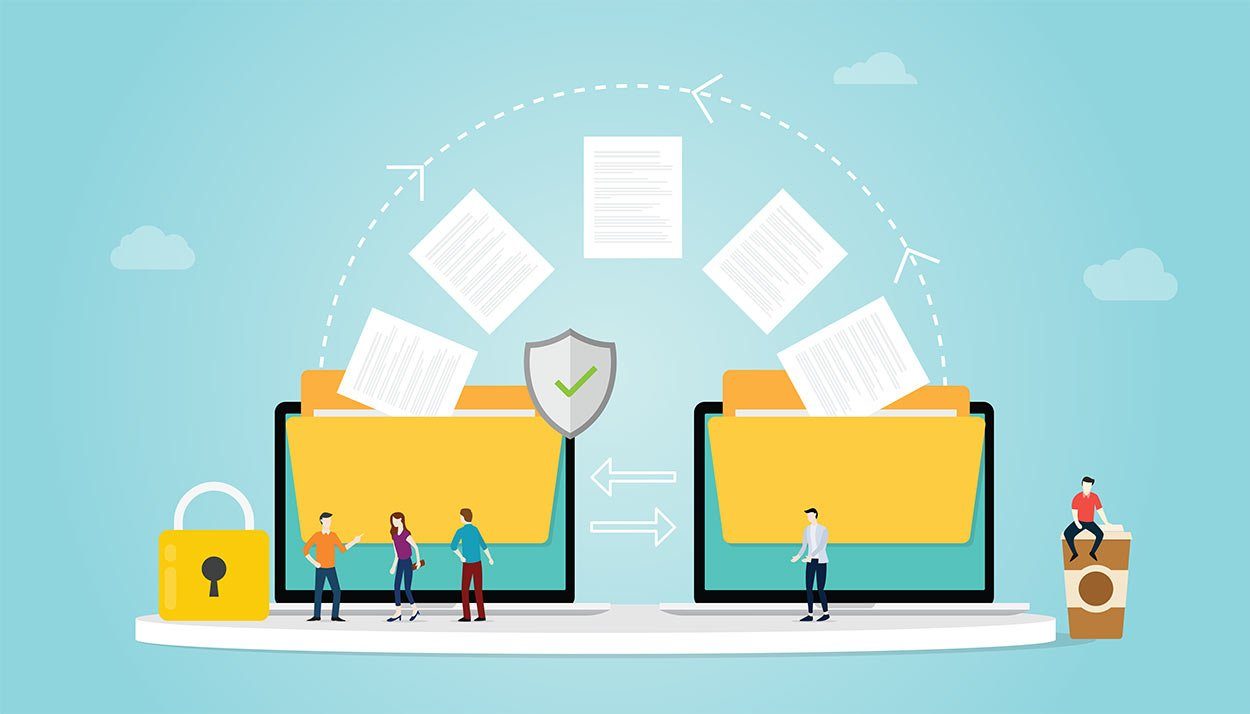 Connecting EDI with a WMS
Obviously, an efficient warehouse is critical for a seamless supply chain, and the technology that powers operations is a Warehouse Management System (WMS). This kind of software application handles day-to-day operations and provides accurate, real-time tracking of inventory levels. Picking items, receiving shipments, establishing locations of stock—these are some of the tasks that are easier and faster with a robust WMS. But to make a supply chain even stronger and more efficient, consider connecting Electronic Data Interchange (EDI) software with your WMS…
Read More
April 16, 2021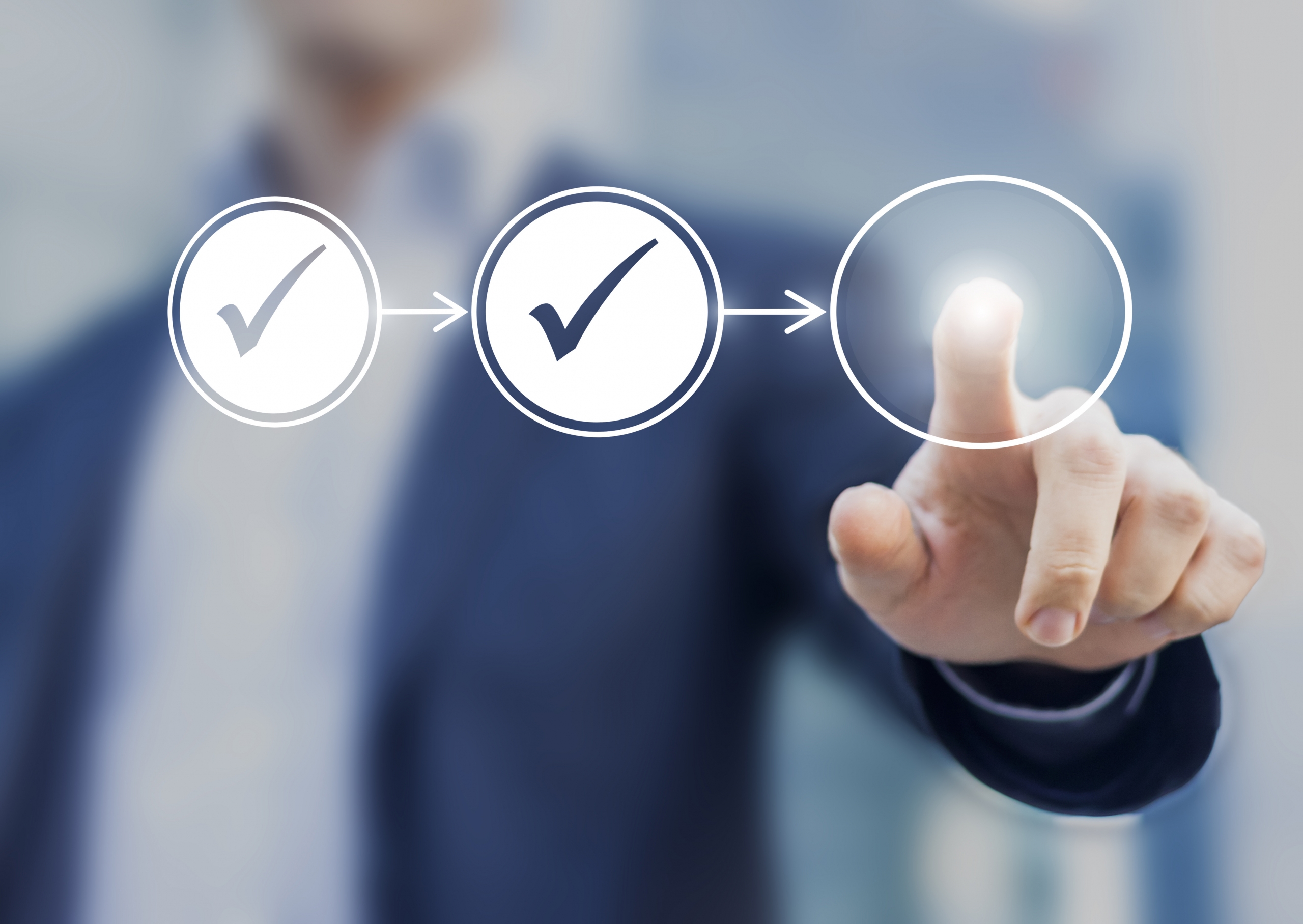 Five Reasons to Use One EDI Provider
As a supplier, it's not uncommon to end up working with multiple EDI providers as your company grows. When new trading partners are added, it's easy to default to using the EDI provider that is either recommended by a specific retailer or used for pre-production testing. But it's not always the best choice—there are many benefits derived from working on a single software platform, and at least five reasons to use one EDI provider for all your accounts…
Read More
March 1, 2021